Welcome to Go Pro Homes
We sell 1 home every 2 days, when the average agent sells 5-7 homes a year
We know EXACTLY how to sell homes in this market. We've sold over 2,900 homes since 2007. When you're serious about selling your home contact the experts.
*Statistics source are taken from broker metrics.
Learn More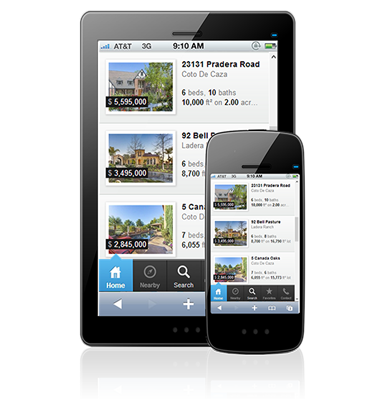 Perfect Home Finder
Buying a home? Why not take a few minutes to fill out a form to describe your 'dream' home and see if we can't find a matching property?
Send Me The Listings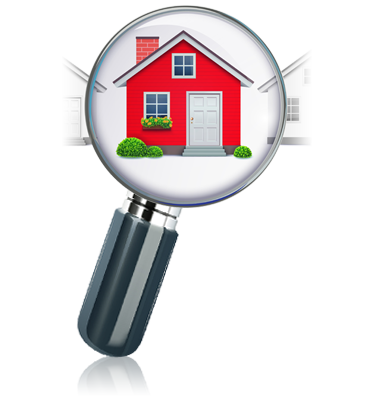 What's My Home Worth?
Want to know what your home is worth? Let our experts prepare a free home analysis for your City area home! Just fill out our form!
Free Valuation
Latest Blog Posts
---
The last thing in the world you would ever want is to spend a bunch of time searching for a home, finding that perfect place and then not being approved for your mortgage. There are also many common m…
Choosing whether to rent or own a home is not an easy decision. It requires you to carefully examine the factors and costs associated with each option. Which is better? That depends. Your unique ec…
You want to make the most money possible when it comes time to sell your home. The way to do that is by improving and updating the things in your home that buyers look for the most. We compiled thi…
Testimonials
---
"Jennifer is an excellent agent with a cool, easy going demeanor. She has been nothing short of exellent with helping me find homes to invest in and being…"
Jiar2525
Jennifer is an excellent agent
"I bought two properties this year using Jennifer as my agent. She knows property values, is excellent with the digital buying process, and is creative in…"
Mark
I bought two Properties this year using Jennifer
"I had the pleasure and joy working with Jennifer on both selling my condo and purchasing my dream home. Two extremely stressful life events that Jennifer made…"
"Working with the Go Pro Team to find a home was a great experience. It was easy to get in contact with the team and they took the time to find answers to all my…"
Go Pro team really cares "they gave us the royal treatment"
"The experience with the Go Pro Team was excellent. They were very quick with setting up my listing and marketed it so it would sell fast. In the first couple of…"
Rick sold my home in two days
"Kind and knowledgeable. They went far beyond the job to make sure that business was taken care of, and that the home buying process was made easy. Local to the…"
The Best Realtor Team I've ever met.
"We worked with Jonathan and his teammate Michael. As first time home buyers, we had no idea what we were doing. They gave great advise in a "non pushy" way. If…"
We worked with Jonathan and his teammate Michael
"My wife and I were impressed with the Go Pro Homes Jonathan Harper Team and would highly recommend them to anyone else buying a home. Rick Brown was our…"
Rick Brown highly recommended
"I would recommend Jonathan to anyone wanting to sell their house or property. Jonathan helped me sell two properties when two other real-estate agents were…"
I would recommend Jonathan to anyone
"We've been working with Michael from Go Pro Homes for the last few months. We've looked at a lot of foreclosure homes and short sales and Mike has done an…"
Michael with Go Pro Homes is the best
Subscribe To Our Newsletter
---
By signing up you will receive our quarterly newsletter on variety of real-estate topics.
We respect your privacy. We will never share your email address. You can unsubscribe at any time.