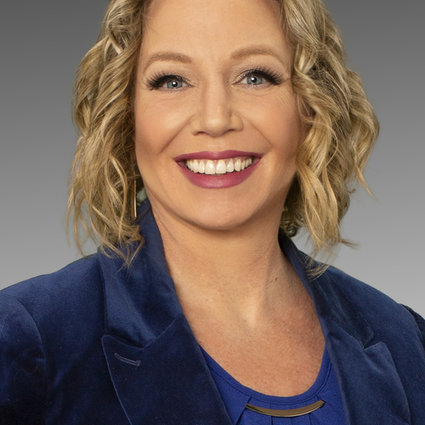 Michelle Warren
Listing / Buying Agent Specialist
Chat with me live!
A little about me
and why I love real estate
I
believe in a life of service and deep values.
It started when I joined the U.S. Army as a medic, where caring and
compassion was a natural part of my daily life and has since transitioned to
the Real Estate industry.
I have a
keen ability to relate to others and offer compassion and foresight because I
can envision myself in their shoes.
My life
in the military taught me about resiliency, flexibility, and adaptability,
giving me the skills needed to uncover solutions to real-life problems. How appropriate that I can continue to use
those skills to help my clients when making the biggest commitment and purchase
of their life.
I know
that trust is earned, and I work hard to earn it! Real estate and the
market are always changing, so when I do not know the answer, I reach out for
answers from my Team's leadership and professional, credible sources.
I am
fiercely loyal; after all, buying, selling, or investing in real estate is a
real commitment and a significant purchase.
People want to know they have someone who will partner with them from
the beginning, all the way to the end and beyond.
My
clients are not just a transaction to me; I care beyond the close and will be
there when needed. After all, that is the
essence of service to others. I am
grateful for the opportunity to help people achieve their real estate goals and
am honored to assist in an exciting journey.
Listings you'll love
with the expert advice you deserve
Listing provided by RE/MAX Exclusive

1,292

sqft lot

4,356

sqft

Listing provided by Keller Williams Eastside

1,840

sqft lot

6,190

sqft

Listing provided by Berkshire Hathaway HS NW

2,490

sqft lot

8,124

sqft

Listing provided by Best Choice Realty LLC

1,290

sqft lot

9,919

sqft

Listing provided by RE/MAX Realty South

2,910

sqft lot

5,040

sqft

Listing provided by Keller Williams Rlty Bellevue

1,376

sqft lot

19,167

sqft

Listing provided by RE/MAX Premier Group

Listing provided by Castlerock Int LLC

2,060

sqft lot

4,762

sqft

Listing provided by Wise Realty Inc.

Listing provided by RE/MAX Integrity
Our clients are awesome
and here is what they are saying
Loading...